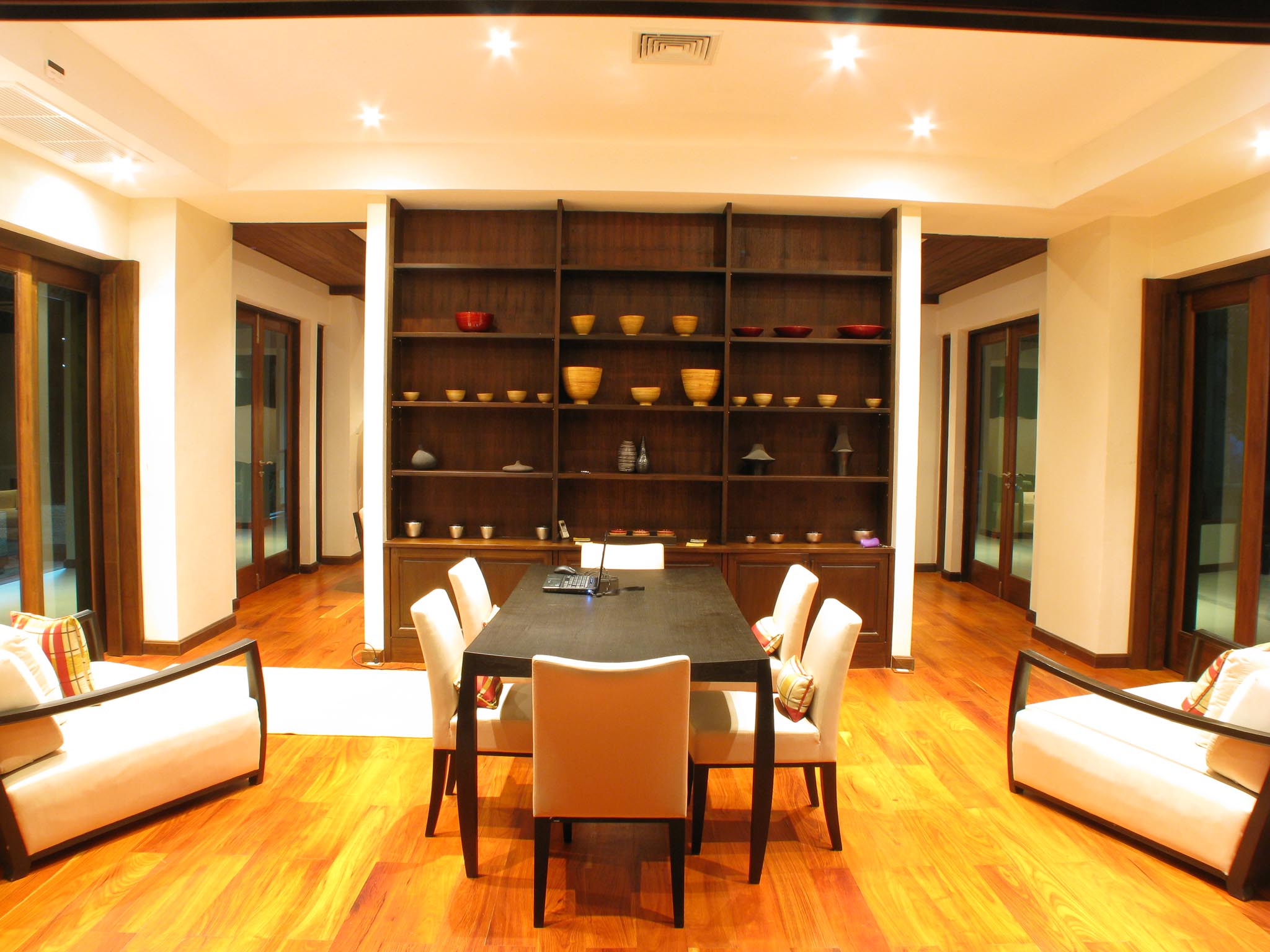 Laem Sor - Mountian Top Luxury Spa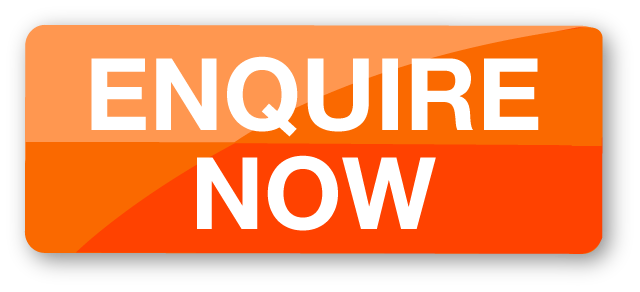 5 Million USD
Laem Sor
This has the best sea views in Southern Thailand. An exceptional, fully serviced private villa with breathtaking sea views from its mountain top position close to the sandy beaches and deserted islands of Southern Koh Samui. Nestled into a ridge of hills dubbed "The future Beverly Hills of Koh Samui" the estate looks over lush vegetation and coconut plantations. The majestic backdrop of the mountains on the Mainland of Thailand can be clearly seen.
All the services and standards you would expect from a Five star hotel, with total privacy but the feeling of being in your own home. Every modern convenience is available to make this holiday or corporate stay one you will treasure forever. Five minutes drive from superb beaches, excellent restaurants nearby and activities for every taste.
The property is linked together with shaded terraces. 5 large double bedroom suites plus a guest villa to sleep 12-16 persons. Entertainment room with huge sofas and large flat screen TV, television and mini bar in every bedroom, Wi-Fi internet access, conference facilities, sunken pool bar, infinity swimming pool, children's pool, Jacuzzis, sauna, steam room, gym and full spa.
Gallery