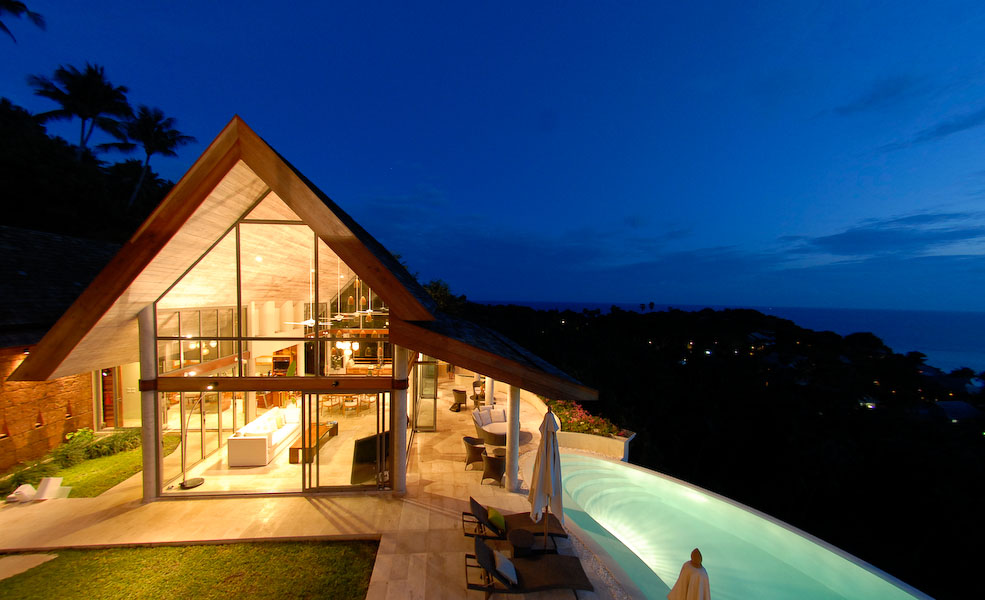 3 bedrooms

Perched on the hill, overlooking the Gulf of Thailand and across from the island's award winning wellness retreat, Kamalaya, Villa Serendipity provides the perfect place to chill, think, meditate and gather with close friends and family.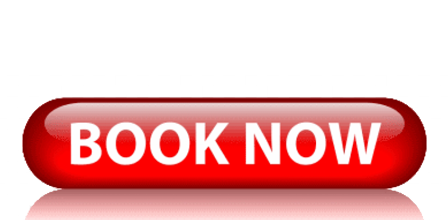 CLICK HERE for Direct Booking with owner.
Villa Serendipity is a captivating delight as shown in Thailand's equivalent of Home & Garden magazine. The Villa has a sophisticated and romantic atmosphere, with the most amazing ocean views that look over to the mainland over 20 kilometers away. It has 3 bedrooms and 3 bathrooms, with luxurious and elegant living for a maximum of 6 guests. The villa has its own kidney shape swimming pool, lawn & garden, Yoga Sala and outdoor/indoor kitchens.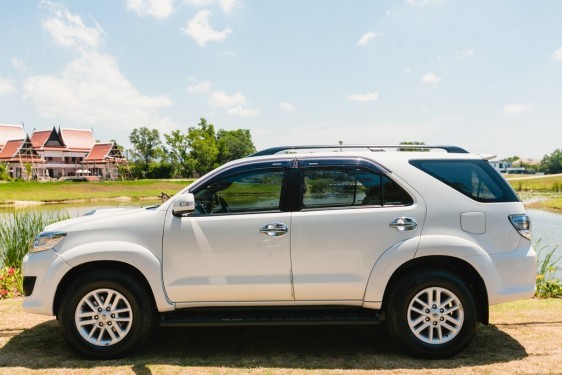 The use of an automatic 4x4 automatic Toyota Fortuner is included in the price.

The Villa is maintained by Live-in Housekeepers, Kun Big and partner, who reside in the lower level of the Villa.
Stylish and exquisite, Villa Serendipity captivates guests with a beautiful and splendid welcome to an entrance pond that opens into a magnificent vaulted ceiling space, encompassing a spacious foyer, living area and the dining rooms.

Adjacent to the dining room is the well equipped indoor kitchen and breakfast counter, where international TV news can be caught up, if desired, whilst away from home.

The living pavilion is separated from the second pavilion by a beautifully appointed lawn and garden, with a lovely, infinity edge, kidney shaped, salt water swimming pool, where you can relax and enjoy the stunning ocean views.

There is a secret garden where you can meditate, or simply admire the views with the tranquil sound of a waterfall and beautiful scent of seasonal flowers. From the secret garden, you can meander through the stunning boulders to a quiet yoga sala.
There are two superb bedroom suites, each with their own shower garden, and stunning ocean views. Both bedrooms open out to the swimming pool and are all located on the one level. All bedrooms have queen size beds, where one bed can be separated into two beds if desired.

The third bedroom, with its own en-suite, is situated on the lower level and has a beautiful ocean view.

A walk down the curved steps, from the main pavilions, is a large Entertainment room with a 55" flat screen TV and sound systems.

As the sun goes down, Villa Serendipity is a wonderfully, magical place with its own lights.

The living room has a B&O television.

There is WiFi throughout the villa.
A complimentary continental style breakfast is included in your booking. Evening meals, upon request, can be provided by Kun Big where there will be a charge of the cost of food, plus a 15% service charge, together with a small transportation charge.

Kun Big will be ready to delight you with her wonderful Thai home cooking with many of the vegetables and herbs grown in our own garden.
You will find that Villa Serendipity is just perfect for relaxing and enjoying both indoor and outdoor living.
The guests have private use of the Villa where I am on hand should they need assistance or advice.
The Villa is located in the quieter part of the island, and makes driving a more pleasurable experience. It still has the feel on Koh Samui of over 20 years ago, unlike the north of the island which is more commercialized and crowded.
There is private parking for a 4x4 vehicle at the Villa.
Location
Villa Serendipity is located at Sitara Retreat which is situated close to the southern tip of the island. Nearby to the villa many of the island's main attractions are only a short drive away, which include Lamai beach, Butterfly Garden, Waterfalls, Aquarium, Elephant trekking, Grandmother, Grandfather Rocks, amongst others. There are many fine and varied restaurants serving Thai and Western dishes, all within 5-10 minutes drive from the villa.

With the Lotus Tesco Superstore and the popular large food supermarket, Makro located in Lamai, and 24hr Family Marts & 7-11's everywhere, your every need is catered for.
Check our Location Map to see where this Villa is on Koh Samui.
General
The southern part of the island, where the Villa is located, remains pretty much unspoiled, especially compared to the north. It still holds that rustic charm appeal that the whole of Samui boasted years ago. We are frequently told by guests they find the Thai people in this southern part of the island extremely hospitable, and welcoming. In the north where it is far more crowded and touristy on the island there is not always the opportunity to discover the true warmth and charm of the local people. The beaches on the south remain pretty much undeveloped, due mainly to the shallow coastline. If you like to explore you can still find areas where you will have a quiet beach, and never too far away will be a rustic Thai restaurant where you can enjoy true authentic local dishes.
Just remember nowhere on the island is more than 35 minutes away.

Getting Around
The use of a car is the easiest way to get around, and we provide you with a complimentary 4 x 4 automatic Toyota Fortuner. The Villa is located in the quieter part of Koh Samui, unlike the busy north of the island. Villa Serendipity has outstanding ocean views and where you have this, you have a hill to climb. The villa is positioned in an outstandingly beautiful location, and is a 250 mtr length of steep hill from the entrance at Sitara Retreat. We therefore strongly recommend the use of the complimentary four wheel drive. It is a condition of Sitara Retreat that if you use a car it will need to be a four wheel drive. Once you have booked we can arrange the automatic 4 x 4 Toyota Fortuner for your use during your stay at Villa Serendipity. With the villa being located in a quieter part of the island, driving can be a more pleasurable experience. To go to the beach, restaurants, local attractions etc, we recommend the complimentary vehicle. If you do not feel a confident driver and do not wish to make use of the car, there are several private hire car companies (of which we can give you telephone numbers so that you can make your own arrangements) that can pick you up at the entrance of Sitara, which is a 4 or 5 minute walk down the hill. Should you decide to use the private hire facility this will be at your own cost. There is private parking for the 4 x 4 vehicle at the Villa.

We provide complimentary pick up for guests from the Samui airport / ferry terminal / hotel to your Villa and a return journey at the end of the visit (one in each direction).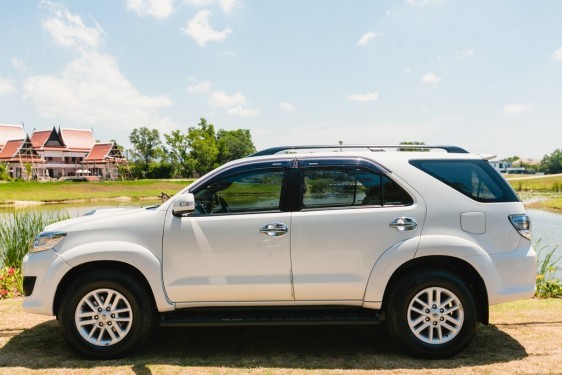 The use of an automatic 4x4 automatic Toyota Fortuner is included in the price for this 3 bedroom rental.
Availability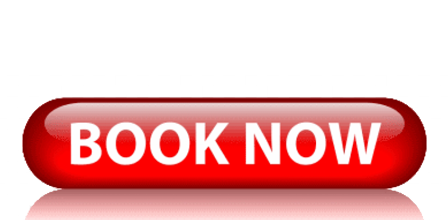 CLICK HERE for Direct Booking with owner.
Rates
Prices for up to 6 people using a maximum of 3 bedrooms.
Period

From

To

Nightly
Rate

Minimum
Stay

High Season
2018

11 Jan

15 Jan

£ 350

3 Nights

Chinese New Year
2018

16 Jan

26 Feb

£ 485

5 Nights

High Season
2018

27 Feb

30 April

£ 350

3 Nights

Low Season
2018

1 May

30 June

£ 275

3 Nights

Low Season

21 Sept

15 Dec

£ 275

3 Nights

Peak Season

16 Dec

10 Jan

£ 485

7 Nights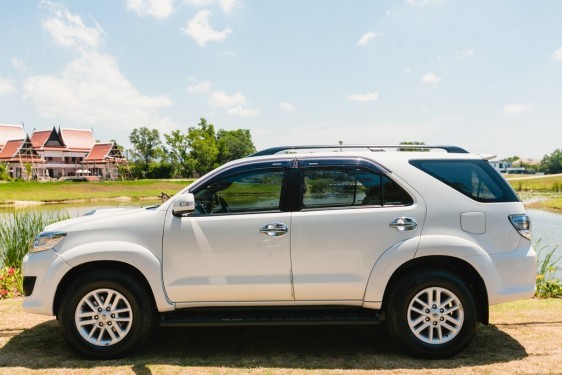 The use of an automatic 4x4 automatic Toyota Fortuner is included in the price for this 3 bedroom rental.

*No additional guests other than those who have booked to stay at the villa are permitted to stay overnight.
*Sorry, no all male groups.
*30% deposit is required to lock in the booking. The total outstanding is due two months prior to arrival date.
Amenities
Property information

Provided facilities

Swimming pool

Living area

Three bedrooms

Large terrace

Air Con to all bedrooms

Queen size beds

Western style kitchen

Electric hot shower

Nepresso Coffee machine
( please bring your own capsules )

Bose iPod sound system in the entertainment room.
All bedrooms have iPod sockets.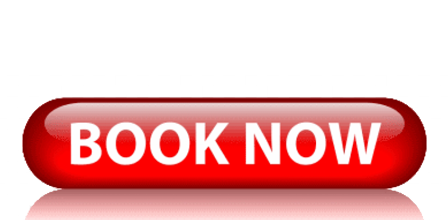 CLICK HERE for Direct Booking with owner.
Also advertised on: