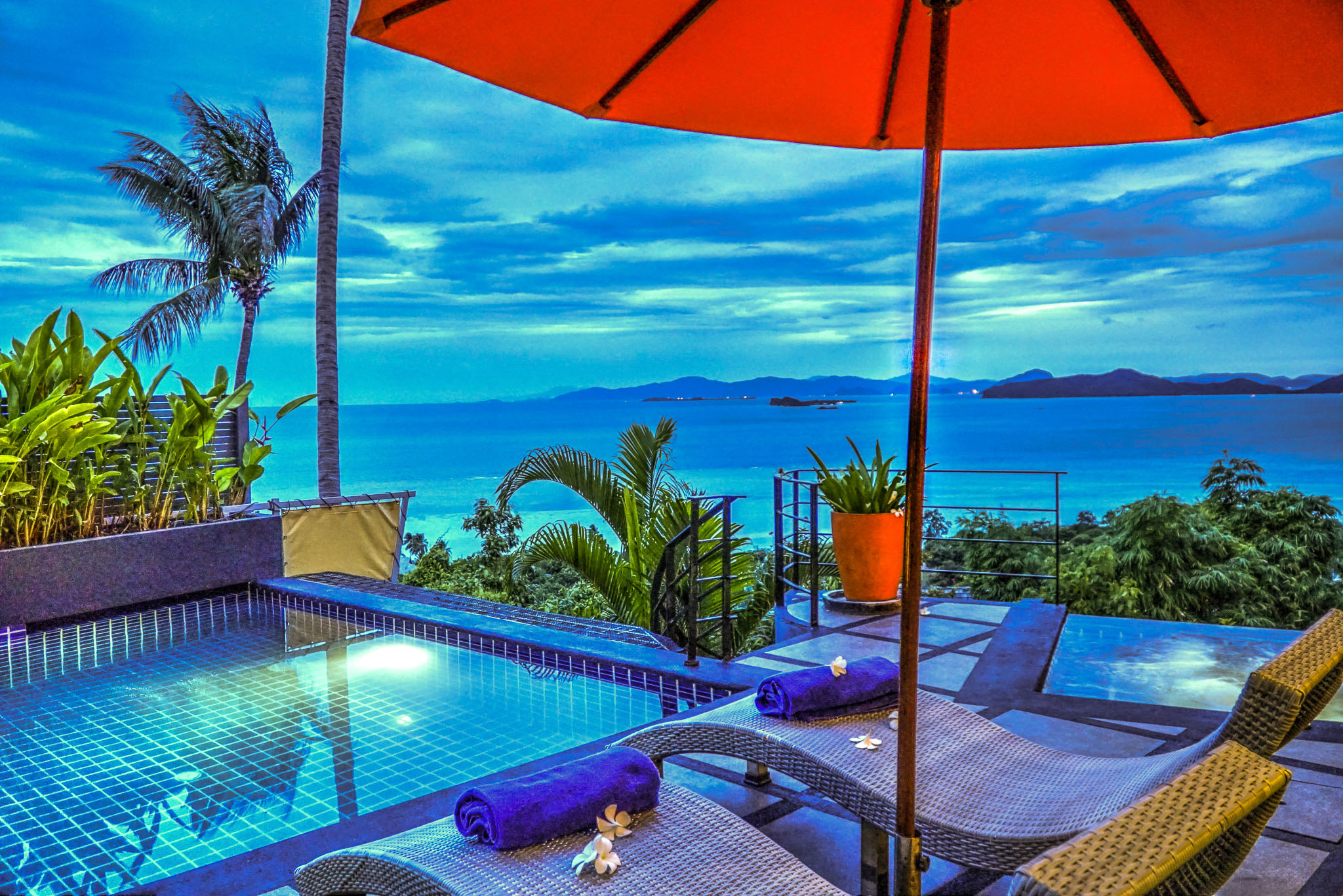 1 bedroom
-Gallery -Rates -Amenities
-Availability Calendar
-Reviews

Villa Emerald is a tropical-style open plan one bedroom stunning villa located on hillside land with amazing panoramic ocean views of the Gulf of Thailand and surrounding islands.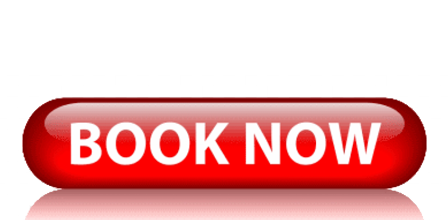 CLICK HERE for Direct Booking with owner.
Video
This high quality villa is one of three villas, set on a magnificent parcel of land, covered in granite boulders and swaying coconut trees. The villa is situated on the 22 acre area of ocean view hillside land known as Sitara Retreat, which provides 24 hour security. The villa boasts a private pool and Jacuzzi, open plan tropical style living area, fitted kitchen and mini gym.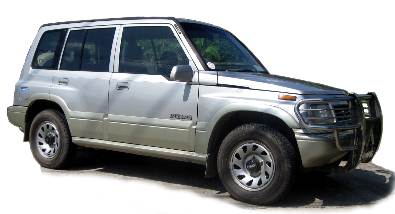 The use of a reliable runaround automatic Suzuki Vitara 4x4, is included as complimentary with this 1 bedroom rental.
Sitara is an exclusive private residency, surrounded by nature, with amazing rock formations and outstanding natural beauty. The villa is in the unspoiled south of the island which remains unaffected by over-development.
It is a 12 minute drive to Lamai Beach.
Check our Location Map to see where this Villa is on Koh Samui.
Gallery

The Villa
At Villa Emerald you will find a spacious tropical style, living and dining area together with a newly created Reading Room, both displaying magnificent views of the shimmering emerald ocean, and far reaching views of the delightful surrounding islands.

Stepping outside, is a salt water swimming pool and separate jacuzzi. During the daytime, relaxing at the pool or jacuzzi, you can admire and soak up the captivating ocean views and surrounding lush nature; or enjoy your time in the pool and jacuzzi in the delight of the evening time with cocktails or a bottle of good wine.

Located at the pool is a a gas barbecue where you can enjoy cooking freshly caught fish or meat from the local market and have a romantic meal, together with the backdrop of twinkling lights of the fishing boats out at sea.

Returning to the open style living area you will find threes sofas, together with large flat screen tv, dvd player and a beautiful tropical hardwood floor. The Reading Room has two armchairs, together with bookcase, filled with a selection of books. Wile away your time reading a good book, or just relaxing, and admiring the fabulous views across to the beautiful ocean and the exquisite surrounding nature of the villa. Also throughout Villa Emerald, during the evening time, you can see the shining lights of the numerous fishing boats out at sea, with the twinkling stars and shining moon, creating a wonderfully, magical ambiance. In fact, there is nowhere in Villa Emerald where you will not capture and admire a spectacular ocean view.

Adjoining the living area is also an attractive trellis-style open air retreat with oriental mattresses, where you can lie down, relax and take a siesta, during the heat of the midday sun. Stepping from here, is a small bridge, which spans the lotus pond with its colourful tropical fish, baby turtles and greenery.

The wonderfully spacious open-plan fitted kitchen with its beautiful hand-made oak table and chairs is where you can experience fine dining, set amidst the striking granite boulders and lush garden area with stunning ocean views.

Also provided is a small utility area with washing machine, clothes dryer, iron and ironing board and guest WC. Outside rain shower to pool area.

Above the living area, the bedroom is situated with a beautiful tropical hardwood high vaulted ceiling, complete with en-suite bath tub, shower, double vanity unit and WC, created with the classic look of Terrazzo. The bedroom has a king sized bed, fitted wardrobes, dressing table, air conditioning, ceiling fan, and leads out to its balcony where you can delight in the fabulous far-reaching views of the lush green tropical setting and emerald ocean.

All our villas have spectacular ocean views that are outstanding, with the Bedroom at Villa Emerald providing the most sumptuous views of all.

The villa is installed with wifi.
Location
Villa Emerald is located at Sitara Retreat which is situated close to the southern tip of the island. Nearby to the villa many of the island's main attractions are only a short drive away, which include Lamai beach, Butterfly Garden, Waterfalls, Aquarium, Elephant trekking, Grandmother, Grandfather Rocks, amongst others. There are many fine and varied restaurants serving Thai and Western dishes, all within 5-10 minutes drive from the villa.

With the Lotus Tesco Superstore and the popular large food supermarket, Makro located in Lamai, and 24hr Family Marts & 7-11's everywhere, your every need is catered for.

Check our Location Map to see where this Villa is on Koh Samui.

Getting Around
The use of a car or moped is the easiest way to get around. The Villa is located in the quieter part of Koh Samui, unlike the busy north of the island. Villa Emerald has outstanding ocean views and where you have this, you have a hill to climb. The villa is positioned in an outstandingly beautiful location, and is a 250 mtr length of steep hill from the entrance at Sitara Retreat. We therefore strongly recommend the use of the complimentary four wheel drive; or if you are both very confident riders, two mopeds, which we can provide for you in your rental price, and have waiting at the villa on your arrival. It is a condition of Sitara Retreat that if you hire a car it will need to be a four wheel drive. Once you have booked we can arrange the complimentary, automatic 4 x 4 Suzuki Vitara for your use during your stay at Villa Emerald.
With the villa being located in a quieter part of the island, driving can be a more pleasurable experience. To go to the beach, restaurants, local attractions etc, we do strongly recommend the use of the complimentary vehicle which we provide for you with this booking. However, If you do not feel a confident driver, and do not wish to make use of the car, there are several private hire car companies (of which we can give you telephone numbers so that you can make your own arrangements) that can pick you up at the entrance of Sitara, which is a 4 or 5 minute walk down the hill. Should you decide to use the private hire facility this will be at your own cost.
There is private parking for a vehicle at the Villa, via steps up to the top car park.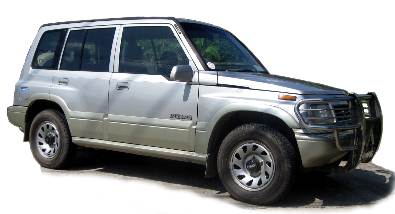 The use of a reliable runaround automatic Suzuki Vitara 4x4, is included as complimentary with this 1 bedroom rental.
General
The southern part of the island where the villa is located remains pretty much unspoiled, especially compared to the north. It still has that rustic charm appeal that the whole of Samui boasted years ago. We are frequently told by guests they find the Thai people in this southern part of the island extremely hospitable, and welcoming. In the north where it is far more crowded and touristy on the island there is not always the opportunity to discover the true warmth and charm of the local people. The beaches on the south remain undeveloped, due mainly to the shallow coastline. If you like to explore you can still find areas where you have the beach to yourself, and never too far away you will find a Thai restaurant where you can enjoy true authentic local dishes.
We provide complimentary pick up for guests from the Samui airport / ferry terminal / hotel to Villa Emerald, and a return journey at the end of the visit (one in each direction).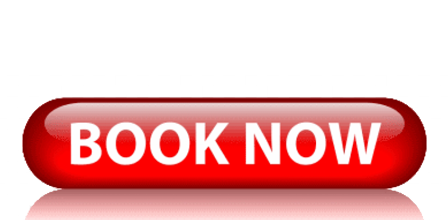 CLICK HERE for Direct Booking with owner.

Availability
RATES
Period

Dates

Nightly

Min Stay

High Season
2018

11th Jan -
30th April

£ 150

5 Nights

Low Season
2018

1st May -
30th June

£ 155

3 Nights

High Season
2018

1st July -
20th Sep

£ 165

5 Nights

Low Season
2018

21st Sep -
15th Dec

£ 155

3 Nights

Peak Season

16th Dec -
10th Jan

£ 195

3 Nights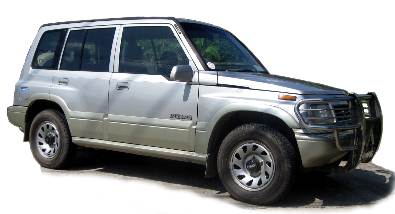 The use of a reliable runaround automatic Suzuki Vitara 4x4, is included as complimentary with this 1 bedroom rental.
*Prices are quoted in British Pounds.
*No additional guests other than those who have booked to stay at the villa are permitted to stay overnight.
*30% deposit is required to lock in the booking. The total outstanding is due two months prior to arrival date.
Provided AmenitieS
| | |
| --- | --- |
| Wifi | Salt Water Swimming Pool |
| Flat screen TV | Jacuzzi |
| DVD Player | Pool Shower |
| Satellite TV package | Decking, 4 sun beds and sun umbrella |
| Large stand up Fridge | Barbecue area |
| Gas Hob | Lotus Pond |
| Microwave | Fully fitted Open-plan Kitchen |
| Washing Machine | Dining table with 8 chairs |
| Kettle & Toaster | Mini-gym |
| Coffee Maker | Tropical style living room |
| Safe | Trellis style open air Retreat |
| Guest cloakroom | 1 Bedroom en-suite with king size bed, dressing table and fitted wardrobe |
| Gas BBQ | Air conditioning in the bedroom |
| Linen and towels provided | Balcony to the bedroom with small tables and chairs |
| Cleaning and Changing of Bed Linen twice weekly | Terrazzo Bath Tub |
| Large stand up Fridge | Double Vanity Unit |
| Large stand up Freezer | Rain Showers and WCs |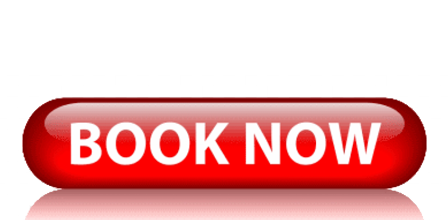 CLICK HERE for Direct Booking with owner.